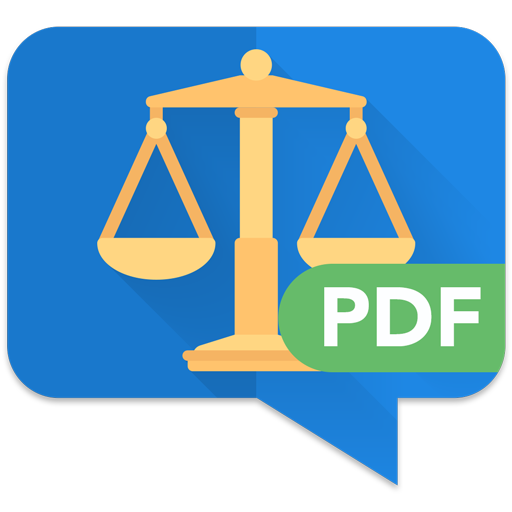 Legal Text Collector¶
Text messages made printable
Text Collector turns your messages into court-friendly PDF files.
Install Text Collector for Android or see the walkthrough
| Filter by date | Preview the PDF | Share with your attorney |
| --- | --- | --- |
| | | |
Walkthrough¶
Install the app

Legal Text Collector is available on Google Play.
No collections yet

Nothing to see yet. Start by tapping the "New collection" button.

Ready to start a collection

A "collection" is just a copy of your messages. For now, let's collect all your messages.

Tap "Collect messages"

Accept permissions

Phones running recent Android versions will ask you if you want Text Collector to access your messages and contacts.

The message is a bit confusing because it asks if you want to allow Text Collector to read and send messages.

Text Collector does not send messages. See the privacy policy for more info.

Collection now in progress

Collecting all your messages can take a few minutes, so, in the meantime, let's start a smaller collection that's restricted to recent messages.

Press "New collection"

Date filter the collection

Let's collect just messages since April.

Tap the "Starting" date field

Pick start date

Pick the first day of the month

Tap "OK"

Look at what the filters will do

We don't need an end date, this collects messages on or after the first of the month. Unless we received messages from the future, that will work for "since April."

Tap "Collect messages"

Wait for it…

This finishes quicker. When it does, the message changes from "in progress" to the number of messages it collected.

Tap the small collection

Preview the PDF files

The first page shows a summary of what we collected.

Pinching zooms in and out.

Tap "Next" to navigate the messages

Find a person

You can jump straight to conversations with particular people.

Tap "Find"

Scroll through people

When you share the collection, each of these becomes a separate document.

Bare phone numbers at the bottom are for numbers that don't have an entry in your address book.

Tap any name

Share the collection

When you're happy with the results, export the collection by using Android's sharing feature.

Sharing exports the entire collection, not just the document you're viewing.

Tap "Share"

Unlock sharing

At this point, you need to purchase the sharing feature. One purchase lets you share as many collections as you like.

Tap "Continue," to go to Google Play to buy sharing

Pick how to share

After you finish buying the share feature, Android pops up a chooser where you can pick how you want to share.

This collection is small enough that email works fine. For larger collections, Dropbox or Google Drive work better.

Tap "Gmail"

Send it

Now you're in the Gmail app with your messages attached to a draft email. Just send them wherever you want them to go.

Open it

Text Collector puts your messages in a zip file. When unzipped, you can see each conversation as a PDF.

Read more in the documentation or download a sample collection
End of walkthrough¶
Use Text Collector for ediscovery in your lawsuit or if you just want to print your text messages.
Features
More

Collects SMS and MMS
Converts messages to PDF
Includes images
Includes attachments that are not images
Organizes messages by conversation
Collects all messages or filters by date

Share printable messages by email, Dropbox, or any other file sharing app.

What about iPhone?
Preview the results for free. Share as many text messages as you like for a small in-app purchase.